At Legacy Professional Development & Training we provide culturally informed online continuing education courses for mental health practitioners. Our goal is to provide you with an array of culturally sensitive training options, across multiple specializations in the field, that will allow you to advance your skill set and effectiveness, while fulfilling the CE requirements you need for maintaining your license.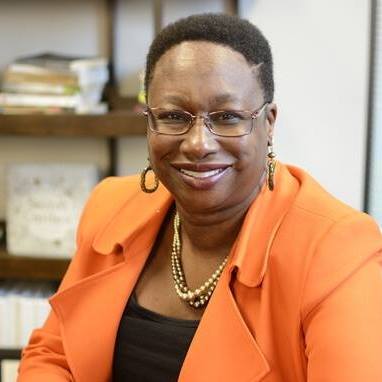 Meet Dr. Sutherland
The founder and CEO of Legacy Changers Worldwide.
Dr. Sutherland has a heart for delivering excellence in culturally sensitive mental health counseling and community education for the promotion of individual, family and community healing.
Dr. Sutherland is an Associate Professor of Counseling at Richmont Graduate University's School of Counseling. She also serves as the Dean of Assessment, Planning and Accreditation, overseeing program and institutional accreditation, and Director of the Office of Diversity and Inclusion. She is a Licensed Professional Counselor (LPC) in the state of Georgia, a Board Certified Telemental Health Counselor (BC-TMH), and an Approved Clinical Supervisor (ACS). Dr. Sutherland is also a member of the American Counseling Association (ACA), the Association for Multicultural Counseling & Development (AMCD), the Association of Counselor Educators and Supervisors (ACES), and the Licensed Professional Counselor Association of Georgia (LPCA-GA). Dr. Sutherland earned her PhD (Counselor Education and Supervision) from Regent University, Masters of Science (Professional Counseling) from Georgia State University, and Bachelor of Science (Psychology) from New York University.  Learn more about Dr. Sutherland...